Testimonials
"I wanted to take time to personally thank you and your company for the excellent job you have recently completed at The Fairmont Chateau Lake Louise in conjunction with CRW Contracting. We have completed numerous projects together over the past several years and it's simply amazing how well organized you are and the attention to detail from unloading to placement of all FF & E and artwork…We face many challenges working in the hospitality industry but you have always made it easy because of your professionalism. You and your company have been our first choice for all FF & E requirements and will remain in the future. We will continue to endorse and recommend your firm throughout the industry."
Peter Mirosevic, President,
 CRW Contracting A division of Canadian Rockies Woodcraft Ltd.
"Our company has used The Install Crew on multiple occasions for both furniture install and removal at multiple properties across our hotel portfolio. I have always found Mike and his team to be cheerful, courteous and professional. They consistently provide service above and beyond to meet tight deadlines and will always go the extra mile to ensure a clean finished product."
Brendan Bell, 
Project Coordinator,
 Oxford Properties Group
"We have known Mike for almost 10 years, working together in the hospitality Industry, through which time his team has consistently demonstrated an in-depth understanding of and respect for the unique challenges of working in operating hotel facilities. Specifically we engaged Mike to undertake two particularly challenging and concurrent installs in 2013 in Regina and Edmonton, each with limited staging space. Mike made the furniture receipt and install process painless by coordinating deliveries from multiple vendors to optimize the available space, including on occasion some multiple handling of product to enable other work to continue unhindered."
Simon Sedgwick,
Project Manager,
 Shurway Contracting Ltd.
---
About
With a background in real estate and construction, Mike has always had an entrepreneurial streak. Recognizing a particular need for efficient hotel installation services, he started building his company one hotel installation at a time in 2009. With a "down to Earth" demeanour and focus on the little details, Mike leads his growing company now named The Install Crew.
As experienced installers, we take pride in delivering quality, detail-oriented service. No hotel is too big or too small for The Install Crew. We routinely meet, and often beat, project schedules while "going the extra mile" for our clients. Strong relationships with repeat clients and general contractors reflect our professionalism and trustworthiness.
We know that hotel room and public space renovations can be stressful projects. You need an installer who understands the importance of your project and getting rooms ready on time for your guests. The Install Crew delivers quality work while being flexible and meeting your deadlines. Whether you need a full-package installation, a liquidation or some beds installed, The Install Crew is right for your job.
What rooms can we put together for you?
Contact us at 403.612.0522 or [email protected]

about all of your installation needs
---
Services
Do you need a full guest room installation? Are you looking for a company to handle the removal of furniture and fixtures during a hotel renovation? Or maybe you are upgrading guest room TVs and require the installation of new ones?
The Install Crew can handle any of these tasks! From full-package installations to liquidations and more, The Install Crew can complete anything your job requires.
We dedicate a site supervisor to every job, no matter how big or small, who serves as a point of contact for the hotel, the procurement company, the project manager and any other important players. In addition, we provide detailed delivery lists for the warehouse, room plans and room inventory sheets that can be quickly and easily referenced for missing or damaged items. Our dedicated site supervisor, product and room management systems and experienced crew are key to delivering quality work and set us apart from our competitors. Hire The Install Crew and you'll get a talented and experienced group of installers — all doing their best work to get your job done beyond your expectations.
---
Projects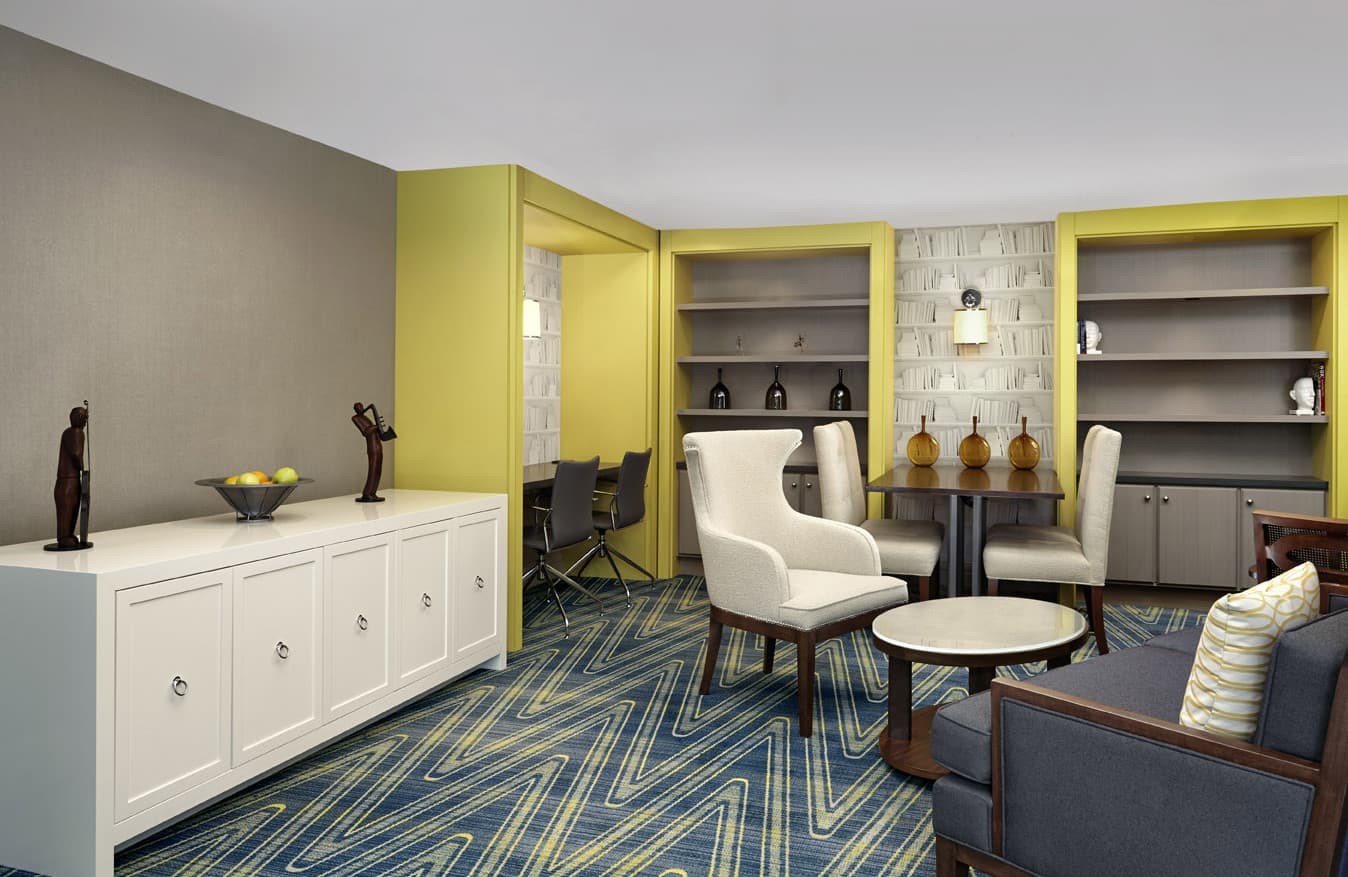 No project is too big or small for The Install Crew.
We've handled full installation for limited service to luxury hotels. With a variety of clients, many repeat, we are committed to going beyond just meeting your needs. For more details on where we've worked, click on a category below.
---
Contact
We'd love to be the group that puts your space together!